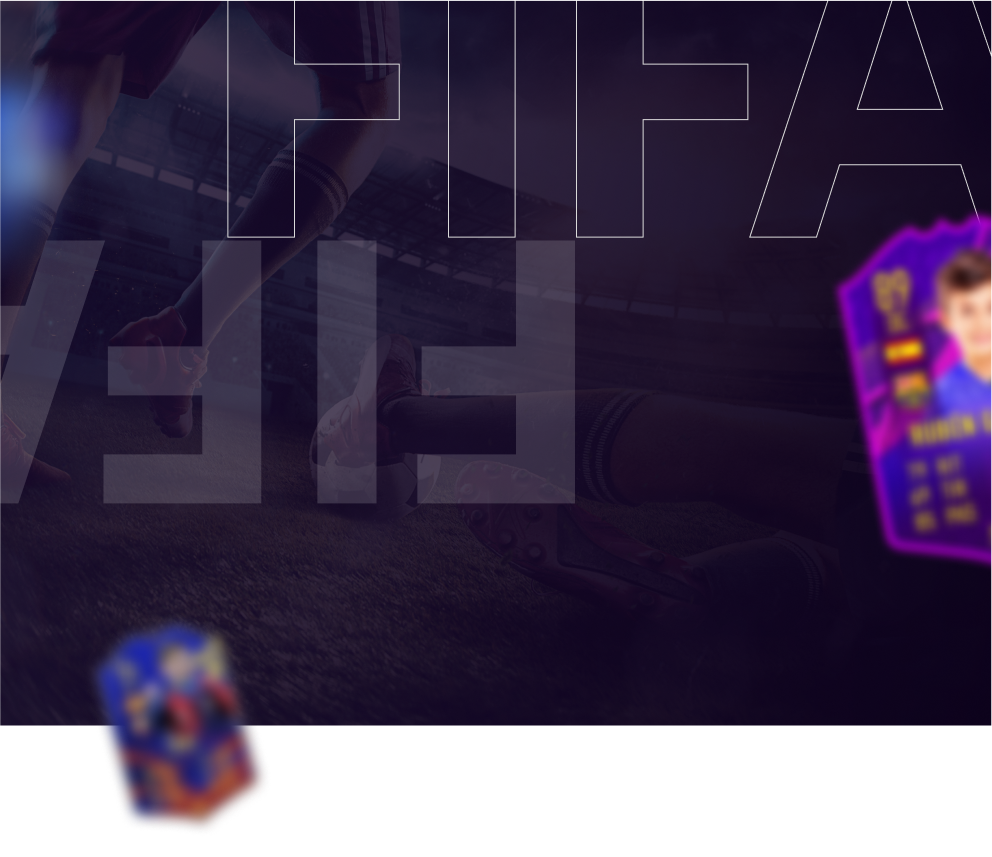 Discover all our custom products
Discover our flagship product, the popular custom FutCards, inspired by designs from the FIFA video game.
And we now have new products, like Historic Moments, or cards for other sports like padel or basketball. What are you waiting for?
Finish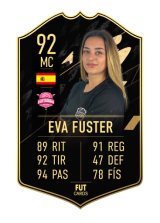 FutCard Classic
PVC FutCard printed on high-quality vinyl. 5mm thick and matte finish.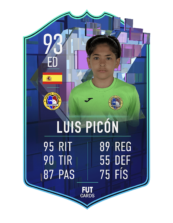 Methacrylate cards
3mm-thick methacrylate FutCard with a glossy finish (similar to glass).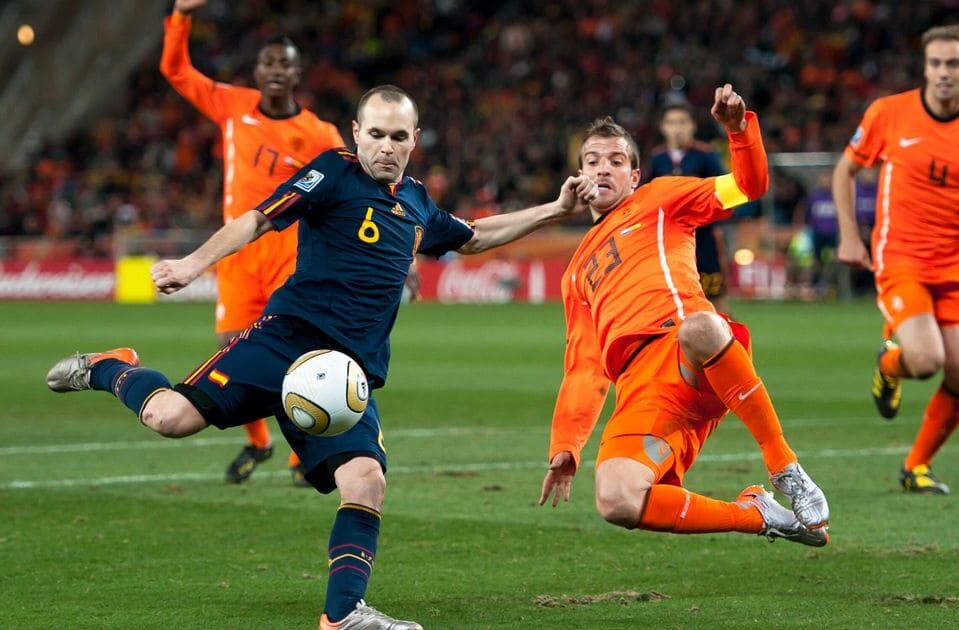 Iniesta España
What are Historic Moments cards?
Are there football moments from the past that bring back good memories?
Then this is for you!
This new product will bring the past back to life and offer you historic or memorable moments from the world of football, because the best moments should never die.
They are available in three sizes (A4, A3 and A2) and in two different materials (3mm Methacrylate and 5mm PVC).
We recommend adding the double-sided sticker add-on to hang on the wall, or the methacrylate holder to display them wherever you want.
Select your FIFA card design
Click on any card and you will be able to start to design your own personalised card.
Our clients endorse us
More than 2000 FIFA cards sent
Thousands of customers have relied on Futcards and already enjoy their personalized FIFA letter.
Here, you can see some of them.
What do you expect to have yours?
Choose between different designs and sizes
Here you can compare the sizes of our Futcards. Choose yours!
See +250 Card Designs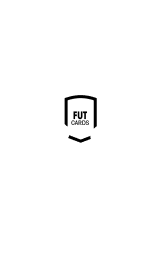 Small A4 Size
30cm x 21cm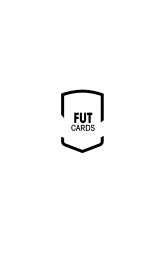 Medium A3 size
42cm x 30cm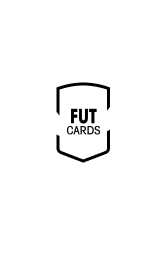 Large size A2.
59cm x 42cm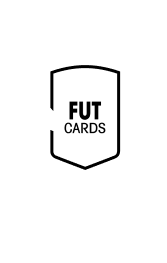 Size A1 Extrager
84cm x 59cm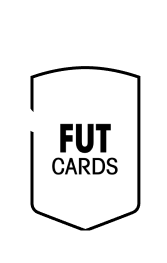 The Special Futcard.
165cm x 105.5cm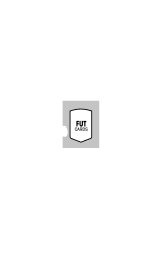 Small A4 Size
30cm x 21cm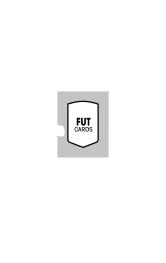 Medium A3 size
42cm x 30cm
Large size A2.
59cm x 42cm
How does it work?
Do you want to know how the whole process works so you can do with your own Futcard?
Over 250 designs to choose from
DESIGNS 2022
How are our custom FIFA cards?
FutCard Classic (PVC):
100% personalisable
Sturdy 5mm thick material
Incredible finish, with gloss coating
Easy to hang on the wall
Methacrylate:
Material: Methacrylate

Printing: High-quality vinyl

Thickness: 3 mm

Finish: Glossy (similar to glass)

Anti-scratch: No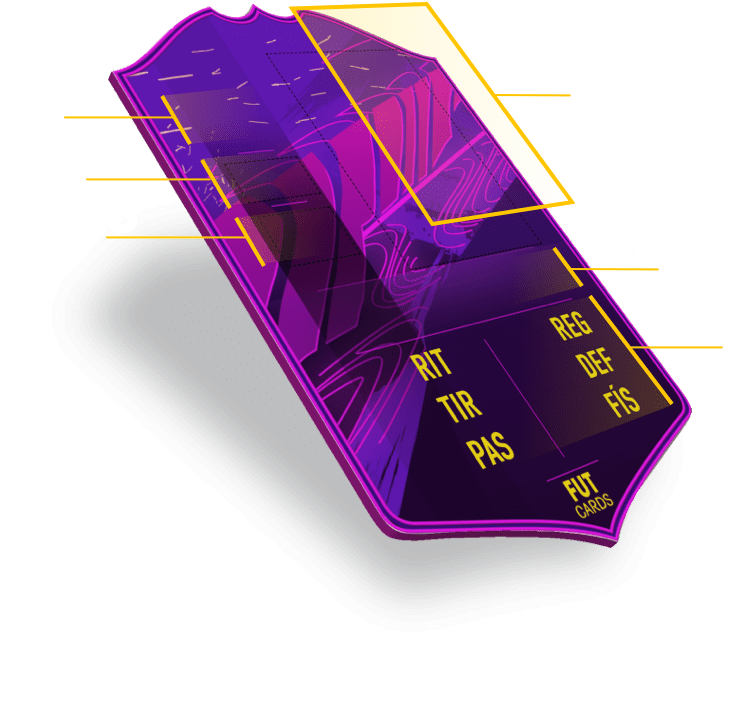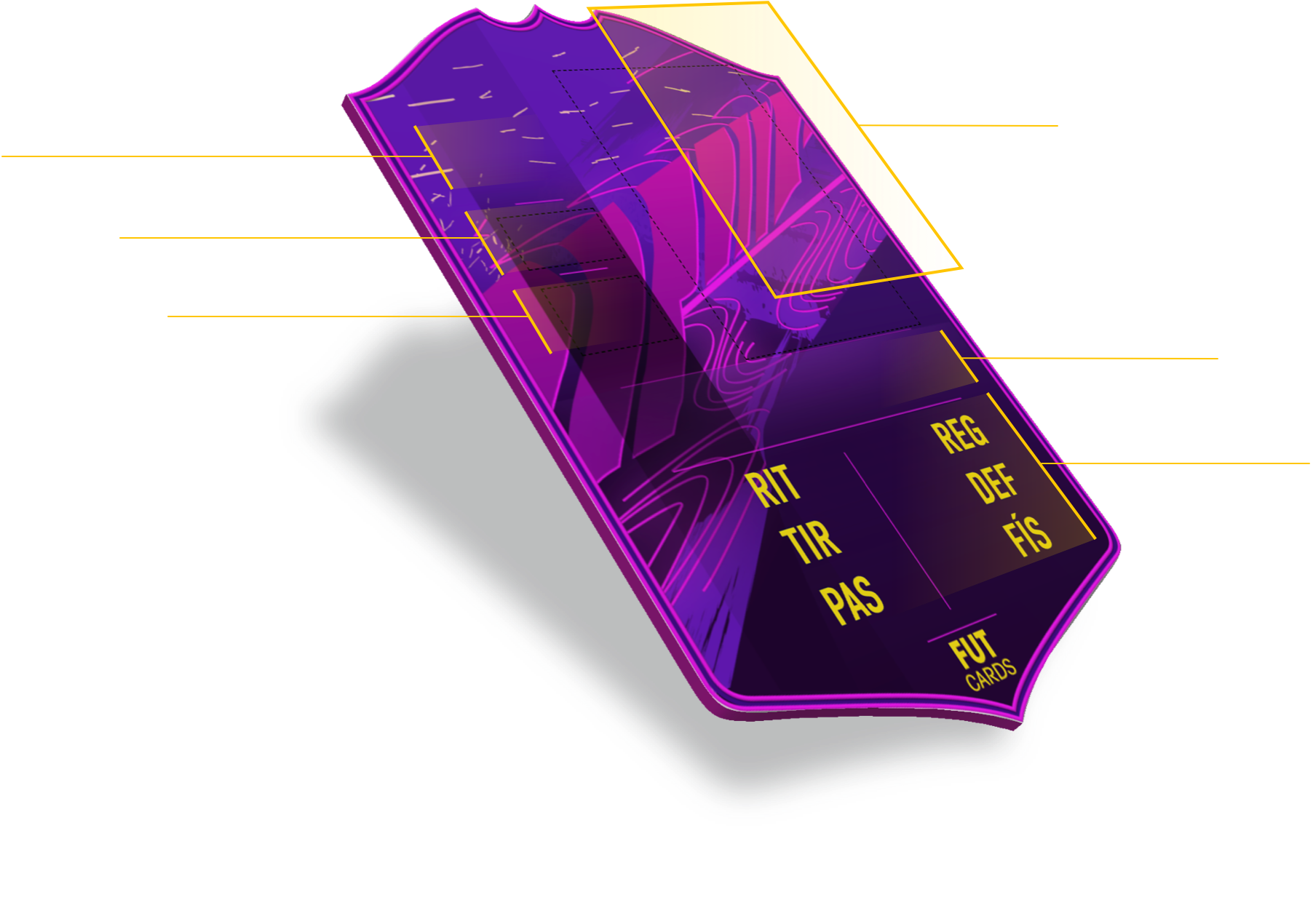 1. Your average rating / Your position
2. Your nationality
3. Your emblem
4. Your photo
5. Your name
6. Your statistics
FutCards – Create your FIFA Card
The FutCards are the perfect gift for any situation. Do you want to find out more?
FutCards: Ideal for lovers of FIFA or football fans. With football players, trainers, clubs, etc., with FutCards you will make your friends and family feel like they really are their sports heroes.
Historic moments: The perfect gift to remember those plays, moments and scenes that have become part of the sport's history.
FutCards for others sports: If you do not play football but are a fan of basketball, tennis, padel or handball, we have what you need. With custom stats and unique designs for each sport, you will find your dream card.
Also, there are packets of cards, options for large amounts, perfect for clubs, tournaments, camps and campuses. Make it an unforgettable experience.
We decided to launch this project because we do not just want professional footballers to have custom cards, we also want YOU, whether you are a football player of simply a football or FIFA fan, to have your own card and feel like a pro.
What are you waiting for? Get your own custom FutCard or find the ideal gift to surprise your friends and family.